About us: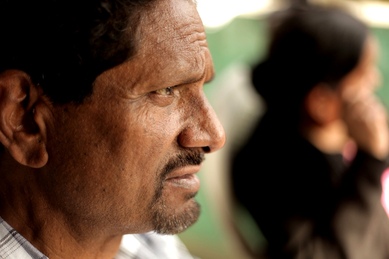 We here at Sodhi Creative Films wake up everyday to create something that can move you, that can thrill you, that can make you think, if nothing else, just to plain entertain you.
The name of the company was conceived by my father Mr. Sodhi. For the great man he was with great ideas, he founded this company in 2010. Since then, we have been trying to do our best to make his words come to life, "Pay attention to the nuances", "Let the audience see it before you take it away" "Don't irritate the audience, entertain them".
We will try our best to keep entertaining you in the coming days, months and years. But we also look forward to your suggestions - good, bad - all are welcome. Please watch our latest works here, keep updated with our casting calls and where we are right now and what we are doing.
---